The only thing better than summer nights is fall festivals! Get into the fall spirit with these fun and family-friendly festivals right here in Lubbock, Texas. Enjoy great food, music, art, dancing, and entertainment; don't miss out! Gather your friends and family for the best local festivals this season.
Garden and Arts Center Fall Arts and Crafts Festival
Mark your calendars for the 49th annual Fall Arts and Crafts Festival held at the Municipal Garden and Arts Center! A variety of artists and crafters will be in attendance selling their work and multiple mediums. What's a festival without food and music? Enjoy entertainment, great food, and free admission. The doors are open September 14th from 9:00 am to 6:00 pm, check it out for a full day of art and fun!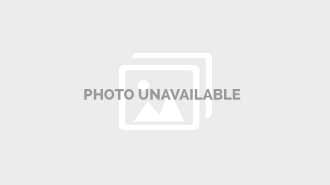 Fall Festival and BBQ
Save the date! Celebrate the beginning of fall by visiting The Children's Home of Lubbock, located off Idalou Road, on September 21st for a day full of fun for the entire family. There will be live music by Lone Prairie, a silent auction, inflatable games, a hayride, and a big parade featuring all the Children's Home kiddos and the Roosevelt Eagle Marching Band. Last but not least, a delicious lunch catered by J&M BBQ will be served from 11:00 am to 2:00 pm with adult tickets for $12 and children under 12 for $6. Festivities start at 10:00 am, so gather up your friends and family for an amazing day of fun to support the local children!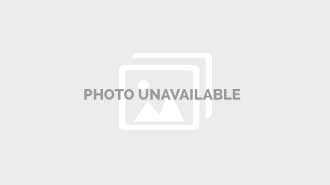 Idalou Cotton Fest
Join Idalou in celebrating their annual Cotten Fest! Just 15 minutes northeast of Lubbock, this small town sure knows how to have fun. On September 14th, start the morning off at 10:00 am for the parade at County Park and then sit back and enjoy the rest of the festival. Grub at your favorite food trucks shop from local vendors, and when the sun goes down stay for live music from the DoubleShot Band and a full street dance! Don't miss out on this day packed with activities and fun for the whole family.