Apartment Hunting Tips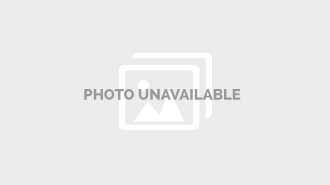 Lubbock Apartment Association aims to help the residents of Lubbock to find the perfect apartment that suits their needs and preferences. You'll be excited to move in and will forget some attributes to check. Before you put that pen to paper, check these tips to assure that your future living situation will be your best.
Check your cabinets and drawers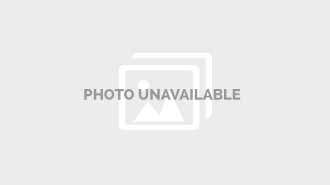 Checking your cabinets is a great way to make sure all your cups and dishes can fit, but it's also a nice way to figure out if your new apartment has some unexpected guests. While it is not likely, because most apartments pay for exterminators and have them sprayed and resprayed biannually, insects could make their way inside. It is always possible so check for dark specks or dead critters. Also, it is possible to find holes in some of these cabinets from prior tenants. For example, it is common to find holes in walls by the sink. If you find any, point it out, and the apartment complex will take care of the problem free of charge.
Figure out how much it will cost if you have a pet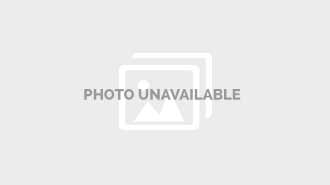 First off, understand that having pets at an apartment complex makes it more difficult for the apartment complex to become insured, so that's why some apartment complexes do not allow pets. Apartment complexes, especially closer to college campuses, allow pets for a fee. If you are a pet owner, always ask if the fee is a flat rate, dependent on the number of pets, or monthly. Also, ask if the property bans certain breeds of dogs. For example, some properties don't allow Rottweilers, Pit Bulls, Chows, or German Shepherds because they can make it more difficult for the apartment complex get insured.
Make sure your furniture will fit inside your new apartment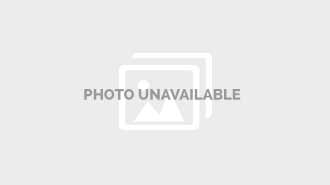 Always measure and write down all the measurements of your furniture not only to check if it will fit well inside your new apartment but to see if it will fit through your FRONT DOOR! It makes it easier on everyone to assure that item will fit. Remember also to take pivoting into account because your furniture may fit one way but not another way.
Read the Lease Agreement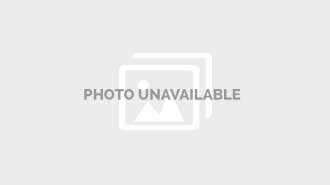 We cannot stress this enough. The lease agreement is not an iTunes user agreement. While you should carefully read both before saying that you agree, it is even more pertinent to read your lease agreement. Every apartment has different clauses and rules to keep you from being legally bound into something that may conflict with your lifestyle so READ THE AGREEMENT.