Easy and Fun Tips For Throwing an Apartment Pool Party
Summer is a time for friends, family, food, and, of course, the sun. A pool party is a great way to combine all of those factors into one event. We know planning anything for an amount of people can be stressful or time-consuming, so compiled are a few easy tips for throwing a pool party at your apartment community.
Pot Luck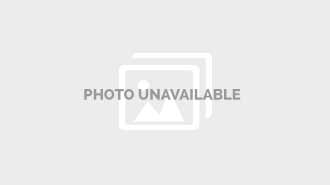 Have everyone chip in and bring their favorite dish! This alleviates the stress of preparing food and the cost that accompanies it. You never know, you might just find your next favorite dish.
Music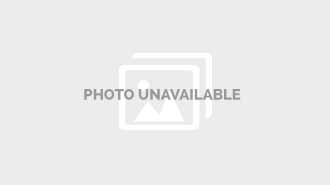 Having a great playlist for your friends and family is a must! Try creating a playlist of songs for your pool bash that way you don't have to get out of the water to continually choose a new song. Also, if you don't have one yourself, ask a guest to bring a speaker–preferably waterproof.
Trash Bags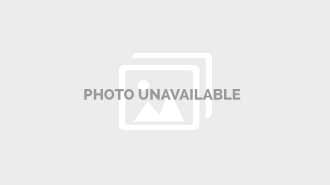 Not often thought of, but always needed. Make sure to bring at least a few, so you can help tidy up after your fun. Remember, every resident uses the pool, so try to be respectful and keep it clean.
Games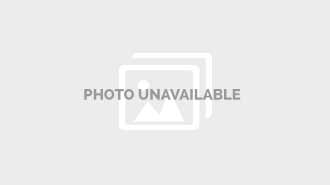 Volleyball is a fan favorite in water games and is an excellent way to break the ice. There's always diving games or basketball that you can include as well in your summer festivities.
Safety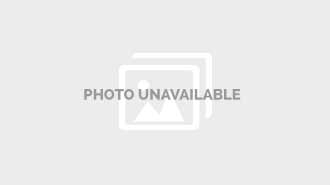 Texas summers can be scorching hot, so be sure to stay hydrated and drink lots of water at your party. If you decide to bring alcohol remember to drink responsibly to avoid incident and dehydration. That sweltering sun can also lead to pesky sunburns, so make sure to apply sunscreen frequently to avoid being burnt.
Before you throw your party, make sure your apartment community approves, and that you maintain all community rules at all times. Follow these guidelines and have fun!