This month's featured community is Quail Creek Apartments. These spacious units with plenty of storage are perfect for any resident! Quail Creek offers beautiful floor plans and quiet, peaceful living in an established neighborhood. Before you schedule a tour, check out these great features that Quail Creek provides!
Location
Quietly nestled in Southwest Lubbock, Quail Creek has the perfect location for someone seeking a nice residential area to call home. This neighborhood has been around a while, so there won't be lots of traffic, nor any noisy, new development going on. Quail Creek is also spread out over 7 acres and conveniently located between two city parks, which makes it ideal for pet owners, active people, and families alike. Quail Creek is within close proximity to both Whiteside Elementary and Irons Middle School- both wonderfully rated schools. Families can rest assured that the kids are in wonderful hands.
Close to Loop 289 and even closer to 82nd Street, Quail Creek is a prime location for dining and shopping. South Plains Mall is just a short drive away, and there are countless restaurant locations within just a few minutes.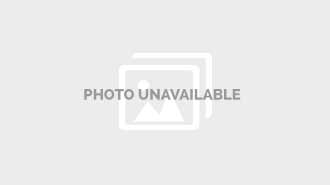 Interior Features
With both 1 and 2 bedroom homes available, Quail Creek features layouts that are highly functional and visually appealing. The homes feature lots of storage space and even contain an extra closet in addition to the large closets in the bedrooms — the two-bedroom apartments contain two extra closets! These homes have beautiful living room fireplaces and crown molding. There's also the added luxury of a balcony or small, fenced-in backyard with every home – depending on whether space is on the first or second floor. The balcony/backyard is not only accessible through doors in the living room, but also from the master suite!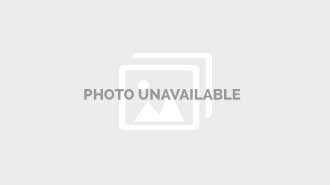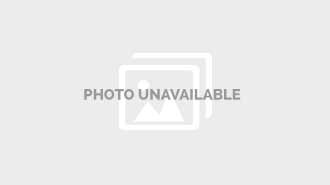 With only four homes per building, Quail Creek doesn't feel like a cramped, over-crowded living environment like other apartment communities might. You're sure to feel at home and comfortable in this spacious arrangement. In addition, for added peace of mind, Quail Creek also offers reserved covered parking for the protection of your vehicle.
The kitchen in all Quail Creek homes is a lovely space with washer and dryer connections, as well as the option to rent both washer and dryer appliances. The kitchen comes with a built-in microwave, solid oak cabinetry with adjustable shelving, oven/stove, refrigerator, and dishwasher. Not to mention the beautiful faux-wood laminate floors!
Amenities
Quail Creek is home to a beautiful and comfortable resident clubhouse that really pleases the eye, as well as the nearby swimming pool for cooling off on a hot summer day! The pool and entire grounds are cared for by full-time maintenance staff, and they also provide emergency maintenance services in case there's an urgent situation in your home.
The opportunity for a free Tru Fit (formerly bodyworks) membership is one to take advantage of! Quail Creek will provide a gym membership for residents for the length of the lease so that fitness is accessible and attainable.
Current Promotions
Receive $500 to spend any way you would like! Qualified applicants who sign a 12-month lease are eligible to receive $500 to go towards the pet fee, prorated rent, second-month rent, or $41 off each month- you get to decide! Quail Creek also offers 5% off base rent* for college students, active military, and employees of our preferred employers- including LISD, Covenant, Fire/Police Departments, UMC, the Sheriff's Department, Grace Clinic, Suddenlink, South Plains Mall, the City of Lubbock, and Wells Fargo.
*NOT available for one-bedrooms; May not combine specials
Come see us for a tour, or visit LBKapts.com to check out Quail Creek Apartments today!