The security deposit can be one of the most frustrating things to deal with when moving out of an apartment. Either you don't receive it on time, you aren't prepared, you get dinged on things you didn't know you needed to fix or take care of or get back less money than what you had paid.
Too often, we don't think about the security deposit and getting it back until it is too late. So, below are some tips and tricks to make sure you stay informed and get the most money back when moving out.
Check Your Lease and Do Your Research!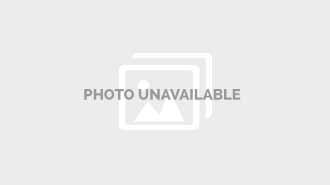 When you move-in, make sure to read the fine print very carefully when signing your lease and keep a copy of the signed lease so you can review it when you move out. When you first sign your lease, a walkthrough should be done so the tenant can note things that were present before their move-in. Make sure your copy of the lease has your signature stating you have completed the walkthrough.  Check local landlord and tenant laws to see what kind of information the property manager must provide you and how soon after moving out you will receive your deposit. If they miss a deadline or clause, you're entitled to the entire deposit back, even if you may be at fault for something.
DIY and Be a Cleaning OCD Whiz!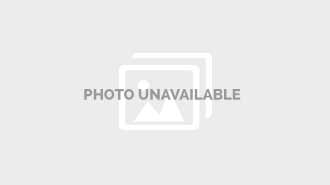 Security deposits are used for general repairs or problems past normal housing wear and tear. So, if a dishwasher breaks due to old age and general wear and tear, then you should not be responsible for it. However, if you caused something to break or there is an issue like a hole in the wall, try and DIY first. Any tenant can fix most small problems thus saving your deposit. Also, your landlord will typically hire a cleaning crew or person to clean up after you move out and deduct it from the deposit. Ensure your place is spotless and take photographic proof so that they don't have to have a cleaner do a deep clean when a simple run through would suffice.
Photos, Negotiations, and Forwarding Address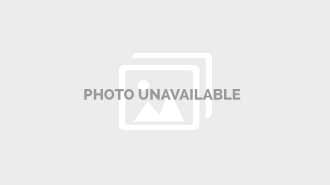 If you are just moving in, take pictures of everything beforehand so that you have proof of the condition of the apartment upon beginning your lease. As things happen, whether they wear out or you cause damages, document the proof with photos and then when you move out, do your last clean and document it as well. When you move out, your landlord should provide you with an itemized list of what they charged you for. If there are things that you don't agree with, use your photos as proof that the issue was not on your end. Finally, make sure your landlord gets the keys back and provide them your forwarding address so that they can contact you and send you your deposit back.
A lot of people look at a deposit as a sunk cost, as in they don't expect to get it back! Don't take that approach, instead follow the steps above and get that deposit back; otherwise, you're letting money run out of the door!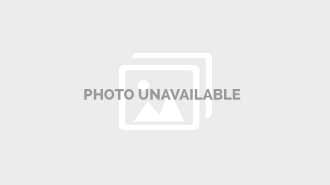 Tell us what other steps you do to ensure you get the majority of your deposit back on Facebook!