How to Travel on a Budget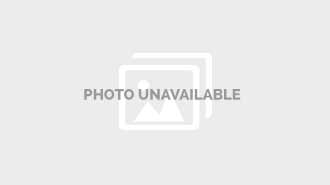 Traveling can be scary for some for several reasons. Some people are afraid simply because they have never done any traveling before. Others are afraid to travel because of the fear of breaking the bank. While these are legitimate reasons to be concerned, they are not reasons that should inhibit your ability to travel. Here are some helpful tips that will allow you to make that trip you've always wanted to make!
1. Research Intensively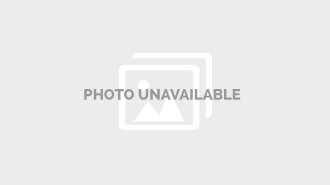 Starting off, this is the most important tip on the list because it will not only save you money but more importantly, keep you safe. From researching, you will have the best idea how much you can expect to pay for airfare, lodging, and currency exchange. Your research will allow you to have enough knowledge so that you can compare rates in your ideal destination to find the best deal for yourself. Also, from researching, you can find reviews of the best places to stay. These reviews will keep you from staying somewhere that is unsafe.
2. Timing is Essential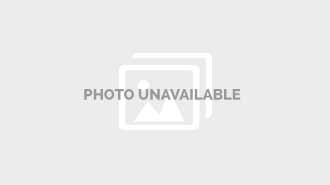 Once you have done your research on the destination of your choice, you should not only book early to save money but pay attention to the climate of your destination for your desired travel dates. This is especially important if your destination is overseas. For example, while it will be summer time in the States it will be winter in South America, all due to hemispherical phenomena. Plus, traveling in "low seasons" will save you a lot of money. Low season is the time when the fewest people visit a place causing the prices to be at their lowest level. For example, Europe's low season is during the winter and Asia's low season is during the summer. The fares and lodging expenses go down exponentially in low seasons so plan accordingly.
3. Don't Travel Alone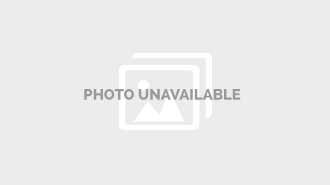 Traveling with a friend will not only save you money but is the safer route to take. You'll be able to split your expenses, except airfare, plus you will never be alone! Therefore, it is becoming increasingly popular with college kids to travel to all parts of our planet. They can split the trip with a friend and live like kings for under $1000.
4. Be as Flexible with Your Schedule as Possible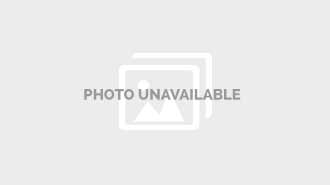 While flexibility with a full-time job is not easy, you hopefully will be given a certain amount of days off per year. It is highly recommended that you plan at least three months ahead of time to get the best rates and clear the time off with your job. Also, being flexible with your departure date can save you money. Statistically, Tuesdays and Wednesdays are the cheapest days to fly on unless there are holidays around those days.