New Apartment Checklist
So you've moved into your new apartment, congrats! It's time to make your apartment a home by adding your personal touch. However, the process of moving into a new space can be stressful. You've made your list of things to bring but feel worried you may be forgetting something. No worries, we've been there too, which is why we're here to help.
Let's take a moment to categorize your apartment by space -we're talking the bathroom, bedroom, living room, kitchen/dining, electronics, laundry/cleaning, and other miscellaneous items. Below is a list of must-have items for every new apartment to ensure you start off comfortably and prepared.
Bedroom: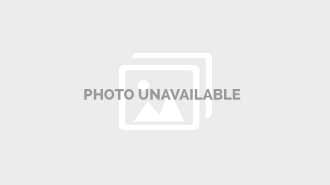 Mattress, mattress pad, sheets, comforter, pillows, blankets, rug, curtains with a rod, a lamp, a nightstand, dresser, and mirror.
Bathroom: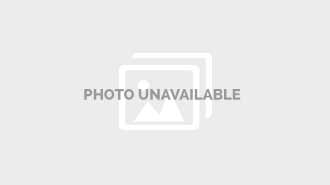 Shower rod, bath towels, hand towels/wash clothes, bath mat/rugs, wastebasket, shower caddy, plunger, toilet brush, and general shelving organizers. Also, remember personal items like a toothbrush, hair dryer/hair styling tools, body soap, hair wash, sponge, and anything else that is important to you.
Kitchen/Dining: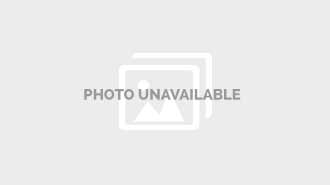 Silverware, cups/glasses, pots and pans, oven mitts, knife set, baking sheets, measuring cups/spoons, mixing bowls, can opener, whisk, grater, blender, coffee maker, mixer, toaster, microwave, food containers, spices/rack, paper towel holder, dish rack, dish towels, soap, trash can, trash bags, dishwasher detergent, coasters, plates, bowls, and mugs.
Living room: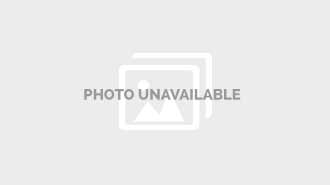 Rug, curtains/rod, couch/love seat, side table, shelving, TV stand, desk and chair, and blankets.
Electronics: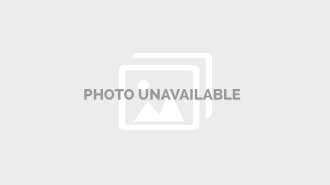 TV's, chargers, ethernet cable, HDMI cable, USB adapters, extension cords, surge protectors, alarm clock, and laptop or desk computer.
Laundry/Storage/Cleaning:
Laundry basket/hamper, drying rack, iron/board, stain removers, vacuum, broom/dustpan, mop, cleaning products, rags, hooks, closet shelving, drawer liners, hangers, shelving, under-bed storage, bins or other storage boxes, and basic cleaning equipment for the bathroom, and kitchen.
Miscellaneous: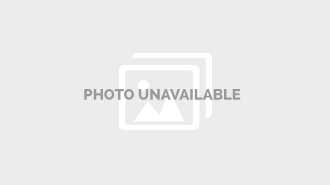 Toolkit, flashlight, extra light bulbs, and batteries, first aid kit, umbrella, outside mat, art for walls, and fire and CO2 alarm.
These are just a few of the most common items and necessities. There are a lot more, and some will depend on who's doing the shopping. If you think we left anything out, let us know on Facebook, and don't forget to read our blog on moving in/out and getting the most of your deposit back.