Spring Cleaning
As summer approaches, you may start to notice how much of your spring cleaning remains undone and incomplete. To make this catch-up process as painless and organized as possible, we have a few tips on how to categorize and tackle your cleaning schedule.
There are several categories to spring cleaning: decluttering, outside, and inside.
Decluttering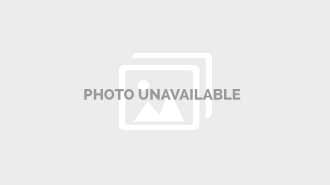 Decluttering allows you the pleasure of having to clean less when you're done. To be the most efficient declutterer around, you can start by making a list of all of the rooms in your home. It is important to include the garage and yards.
Starting in room one, go through and begin putting all of your junk, unused items, and other miscellaneous unwanted things together. Check off each room on your list once they've been fully decluttered. Once you've accumulated a massive pile of "stuff," you can throw away what is broken and donate all the rest.
Outside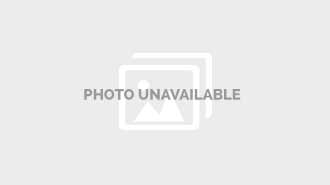 After you've finished decluttering, the next step is to tackle the outside of your duplex or rental home. If you live in an apartment and don't have a yard, you're in luck. You can skip over this section and move on to our inside cleaning tips below.
The yard often gets overlooked, so take time to fix all of the little things that may have gone unnoticed or unkempt. For example, pull up those overgrown weeds, fill up the holes your dog dug, and please report to management that broken fence post or peeling paint.
Look over the exterior of your rental. Scrub down your windows, rub your screens with kerosene on both sides if they are aluminum. According to Backwoods Home Magazine, after wiping away the excess, any remaining kerosene will act as a rust inhibitor. Rinse out your garbage cans and recycling bins with soap and water, then tilt them at an angle on the curb to drain out and dry.
Inside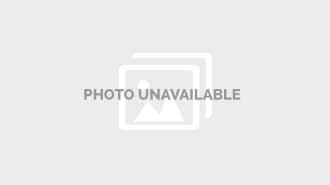 Remember the list you made earlier? Bring that back out, but instead of decluttering, go room by room and deep clean everything. When dusting, make sure to do the ceiling fans and vents. Deep clean your carpets with a cleaner, or if you have wood floors, wax or seal them.
If you have any rooms with woodwork, cabinets, or baseboards, make sure to scrub them down with a sponge and dishwashing detergent. In your kitchen, make your stainless-steel shine. Also, clean out your fridge and wipe down all of the grime and stickiness built up over the last year. Tackle your oven, stovetop, and microwave with deep cleansers as well. In bedrooms, vacuum and lightly wash the bare mattress. Nothing feels more like home than a clean space.
Extra Cleaning Tips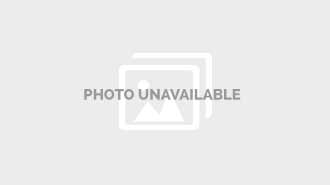 To make your spring cleaning less overwhelming, we have compiled together a list of things you should be cleaning every day, every week, every month, and every few months.
Everyday:
Make the bed, sweep floors, clean dishes, sanitize kitchen/bathroom countertops, and put away your clothes worn that day.
Every Week:
Wash bedding, do laundry, mop wood floors, vacuum carpet, deep cleanse kitchen (microwave, stovetops, and appliances), toss out old food, clean mirrors, and glass surfaces, and clean toilet.
Every Month:
Dust blinds and light fixtures, clean your dishwasher, dust the ceiling fans, and vacuum the vents.
Every 3-6 Months:
Wipe down the fridge, clean underneath furniture (bed, couches), rotate the mattress, freshen garbage disposal drains, and clean drapes and curtains.
These are just a few ways to help clean out your apartment and move from spring to summer. If you have additional helpful tips or tricks for spring cleaning, let us know on Facebook to add them to our list.