Taking Care of Your Dog When You Don't Have a Yard
Sponsored by Renaissance at NorthPark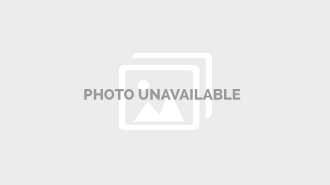 Having a dog is one of the greatest joys any person can experience. You want to make sure your little pup is happy, healthy, and having the time of his or her life. To achieve this, dogs need a certain amount of exercise and activity to stay healthy. With apartment living, it can be difficult to provide exercise for your dog, especially if there are no yards or dog parks on the property. If this is the case for you and your dog, here are some alternatives that will get your dog the exercise it needs.
The amount of exercise your dog needs depends on factors such as size, breed, and age. Here is a guideline to help make sure your dog gets plenty of physical activity each day.
Small Breed Dog: Needs about 20-30 minutes of exercise each day.
Medium Breed Dog: Needs about 30-45 minutes of exercise each day.
Large Breed Dog: Needs about 45 + minutes of exercise each day.
Knowing this, let's get into the list of activities to enjoy with your best friend.
Go for Walks
Beneficial for both you and your furry friend, going for walks with your dog is a healthy alternative to playing in the backyard. While every breed requires a different amount of exercise, a good rule of thumb is to give your dog 30 minutes of exercise every day.
Head to the Local Dog Park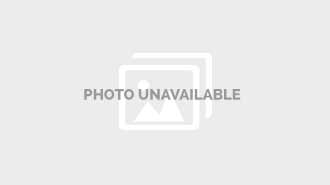 Playing at a dog park is a good way to let your dog release energy without being contained by a leash. You are open to so many fun options to play with your dog at a park: fetch, chase, frisbee, etc. It's a great opportunity to allow your dog some freedom, and the ability to make friends with some other furry pals.
Find a Pet-Friendly Pool or Pond
Swimming is a fun and healthy alternative to playing around in the backyard. Even in cold weather dogs love to play around in the water. Be sure to not let your dog get too cold. Having a towel handy to dry them off is encouraged. Before you let your dog dive into the pool, double check to see if pets are allowed in the water. If they are, throwing a ball in the pool or pond and having your dog chase it is a great way for your dog to have fun while burning large amounts of energy. Make sure your dog is comfortable in the water, as some dogs are more confident swimmers than others.
Go Hiking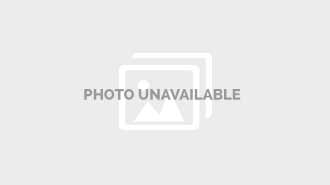 Hiking trails are a great way to connect with nature and give your dog something new to look at, and smell, outside of your day-to-day lives. Hiking trails are usually a couple of miles at least, so be sure to bring plenty of water for you and your dog. One of the most popular hiking spots in Texas is Palo Duro Canyon. This state park has many pet-friendly trails that are perfect for you and your dog.
Find pet-friendly apartments from Renaissance at NorthPark only on lbkapts.com