The Right Square Footage for Your New Apartment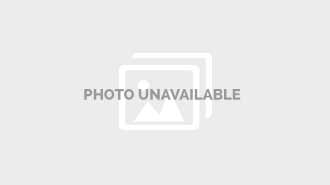 Knowing how much square footage you truly need for your new home is sometimes hard to gauge because you may not know how much square footage you already have. If you don't know your current apartment's square footage, we aren't asking you to break out the rulers and tape measures. We are here to give you an idea of what kind of spaciousness you can expect per square foot.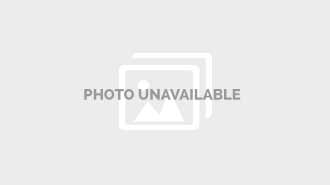 100 Square Feet
Let's start small. Since you are in Lubbock, it is very unlikely you'll find an apartment here that is 100 square feet because this isn't New York City. Plus, everything is Bigger in Texas. When you think of 100 square feet, think of a very large walk-in closet as your entire apartment with your kitchen right next to the bed. Maybe a little too cozy?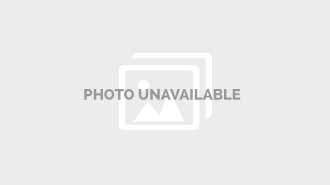 200 Square Feet
200 square feet is still tiny but more akin to the size of a one-car garage. 200 square feet is a typical set up in most European living situations. Still cozy for American standards but suitable for a single person's living situation. Keep in mind, most of these 200 square foot apartments tend to have a loft, usually for a bed, because other spaces with clearances less than head height aren't included in square footage calculations.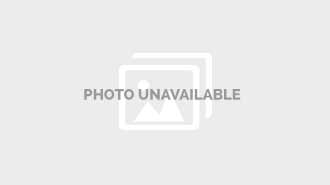 300 Square Feet
300 square feet is where you start having the luxury of other rooms in your living space. While you still won't have a living room and your bedroom would still be your living room, it's more space than 200 square feet! You would have a small kitchen and a small sized bathroom with a full-sized bathtub. The living space would still be very tight but, with some moving around, it could be very functional and efficient.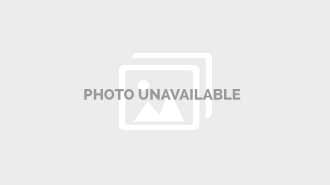 500 Square Feet
It's a good rule of thumb to remember that 400 square feet is about the size of a two-car garage. The rooms will still be quite small and limited depending on the kind of lifestyle you live. For example, if you're a musician and want to put all your equipment in your apartment, this could be doable, but some stacking would be required. 500 square feet is obviously going to be more livable, but keep in mind that anything less than 500 square feet for a single person living situation is considered small.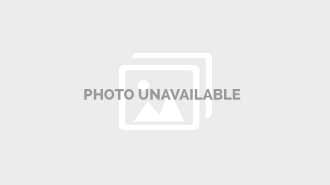 600+ Square Feet
Anything from 600+ square feet is where we start to see more breathing room for a living space. This amount is where we start to see sectioned off rooms and spaciousness. Large bedrooms, medium sized living rooms, kitchens, and bathrooms. Functional patios are typical of these types of floor plans as well. Multiple closets and a washroom are nearly guaranteed. We recommend that if you have pets, look for a floor plan that is at least 600 square feet or else your living space is going to be more than cozy.